Hello, we develop custom music
and manage everything from single
releases to music libraries for corporate
clients and individual artists.
As their publisher, record label, and music production partner,
we specialize in producing and promoting musical content for
entertainment enterprises that provide the Asian and Western markets
with television, movies, and video games.
We are a team of accomplished artists and industry experts, so we are
dedicated to advancing the careers of our artists and delivering positive
results all while building synergy across the global music community.
Corporate Clients and Artists We Collaborated With
200+
Single Song We Made Heard by
Billions
Hi ,
I'm Vivita Zheng ,
I'm managing director and producer.
Hailing from Shantou, China, and settling in Los Angeles by way of Shanghai and Paris, Vivita is the living embodiment of crossing cultures through the passion for music. Driven by a relentless thirst for new creative challenges and collaborative innovation, this former composer turned producer thrives on elevating projects through bold artistic intuition paired with her very own intercultural sensitivity. Managing director at Unisonar since 2016, her credits boast award-winning music for over 50 games already including some of the biggest franchises in the world. And she just got started…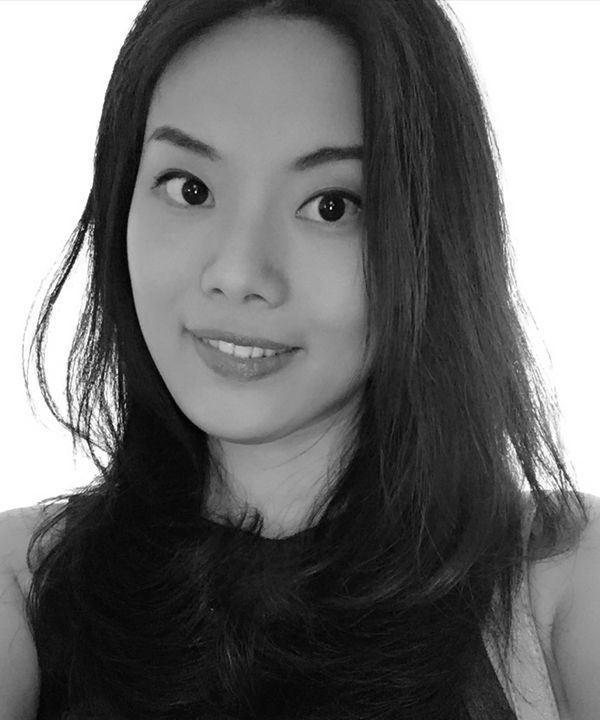 Hi ,
I'm Thomas Parisch ,
I'm creative director and composer.
A German expat making his home in Los Angeles since 2008, Thomas' work as a composer is a kaleidoscope of European tradition, world music, Jazz, and the modern scoring techniques of Hollywood. His passion to synthesize new forms of musical expression from eclectic sources combined with his love for storytelling made him the perfect fit to join Vivita as creative director and composer in Unisonar's mission of bridging cultural boundaries through music.